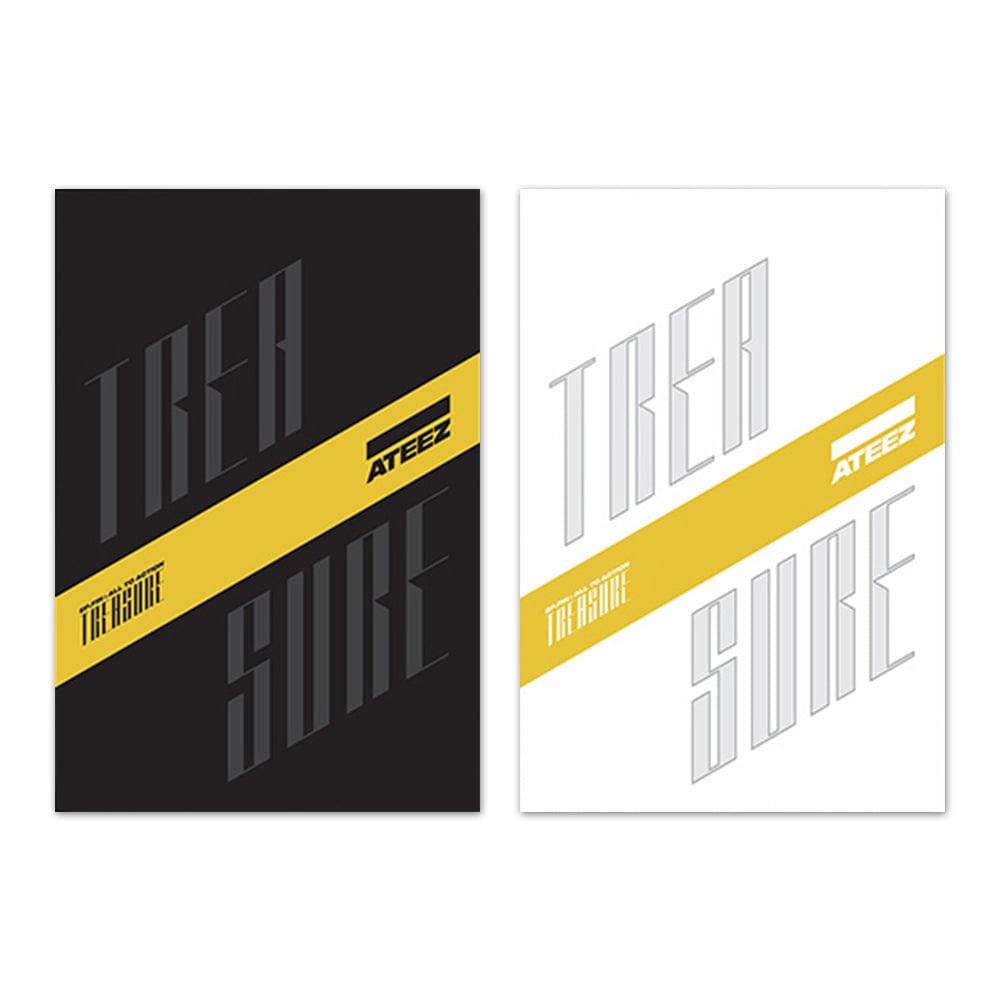 ATEEZ - TREASURE EP. FIN : ALL TO ACTION [META ALBUM] (Platform ver.)
Label
Artist
Release date
*Out box is to only protect contents inside therefore out box damage cannot be a reason for a return or exchange. Please take an un-boxing video in case of defective or missing contents inside.
ATEEZ - TREASURE EP. FIN : ALL TO ACTION META ALBUM Platform ver.
(Random version / Different versions will be provided if every versions are in stock and you purchase more than one album)
 [Release date : Nov 19th, 2022]
[Album Information & Contents]
- 2 Versions [A, Z]
- Card Holder
- QR Photo Card Album
- Photo Card
- Post Card

[Track List]
1. End of the Beginning
2. WONDERLAND [Title]
3. Dazzling Light
4. 안개
5. Precious (Overture)
6. WIN
7. If Without You
8. 친구 (THANK U)
9. Sunrise
10. 걸어가고 있어
11. Beginning of the End
Download 'Mini Record' app to watch digital contents.