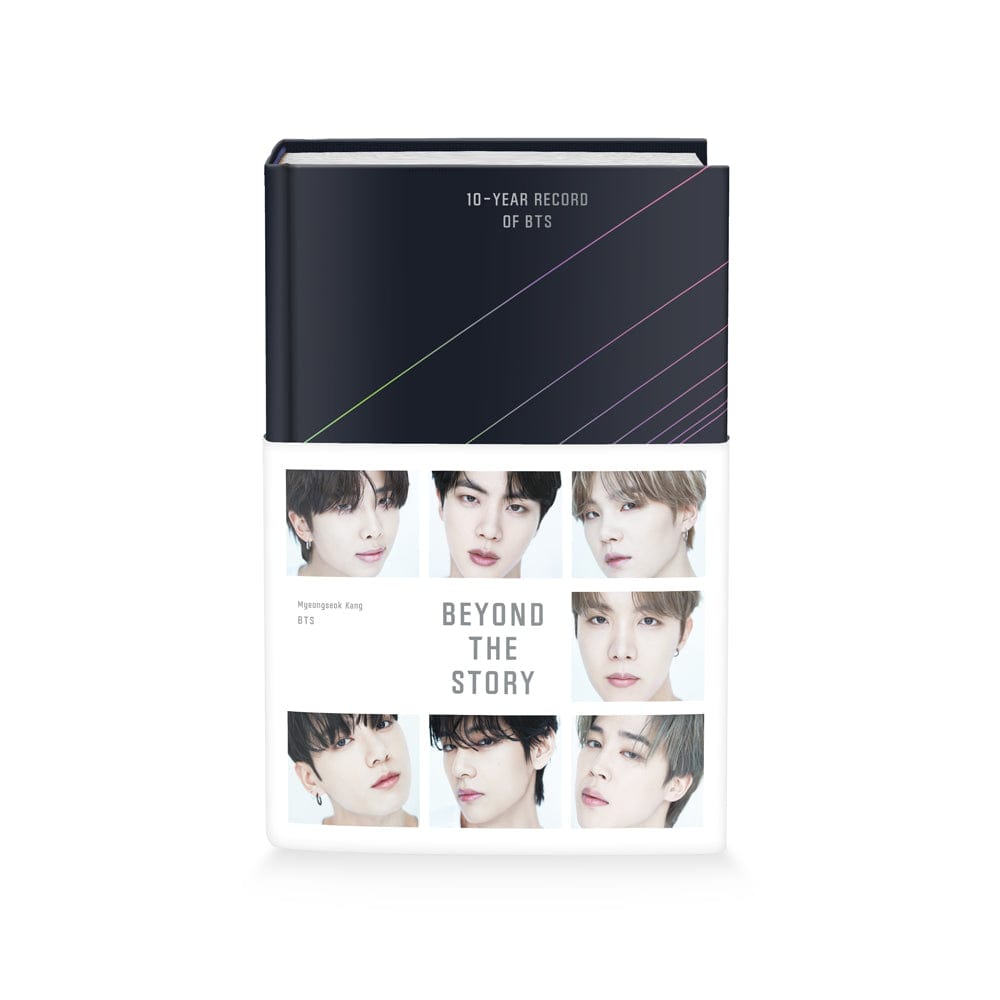 BTS - BEYOND THE STORY : 10-YEAR RECORD OF BTS (ENGLISH VERSION)
Label
Artist
Release date
*Out box is to only protect contents inside therefore out box damage cannot be a reason for a return or exchange. Please take an un-boxing video in case of defective or missing contents inside.
BTS - BEYOND THE STORY : 10-YEAR RECORD OF BTS (ENGLISH VERSION)
Beyond the Story: 10-Year Record of BTS
by BTS and Myeongseok Kang. Stay tuned for more information.