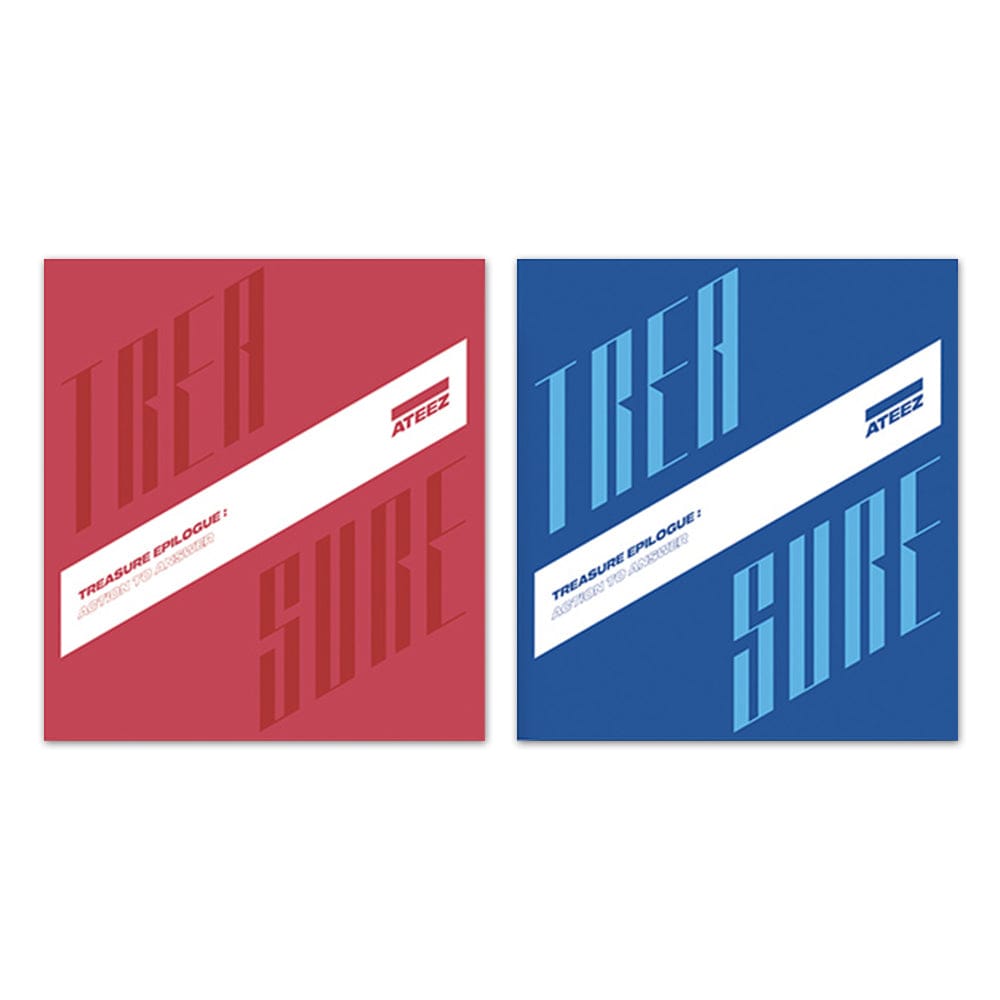 ATEEZ - TREASURE EPILOGUE : ACTION TO ANSWER [META ALBUM] (Platform ver.)
Label
Artist
Release date
*Out box is to only protect contents inside therefore out box damage cannot be a reason for a return or exchange. Please take an un-boxing video in case of defective or missing contents inside.
ATEEZ - TREASURE EPILOGUE : ACTION TO ANSWER  META ALBUM Platform ver.
(Random version / Different versions will be provided if every versions are in stock and you purchase more than one album)
 [Release date : Nov 19th, 2022]
[Album Information & Contents]
- 2 Versions [A, Z]
- Card Holder
- QR Photo Card Album
- Photo Card
- Post Card

[Track List]
1. Answer [Title]
2. 지평선 (Horizon)
3. Star 1117
4. Precious
5. Outro : Long Journey
Download 'Mini Record' app to watch digital contents.