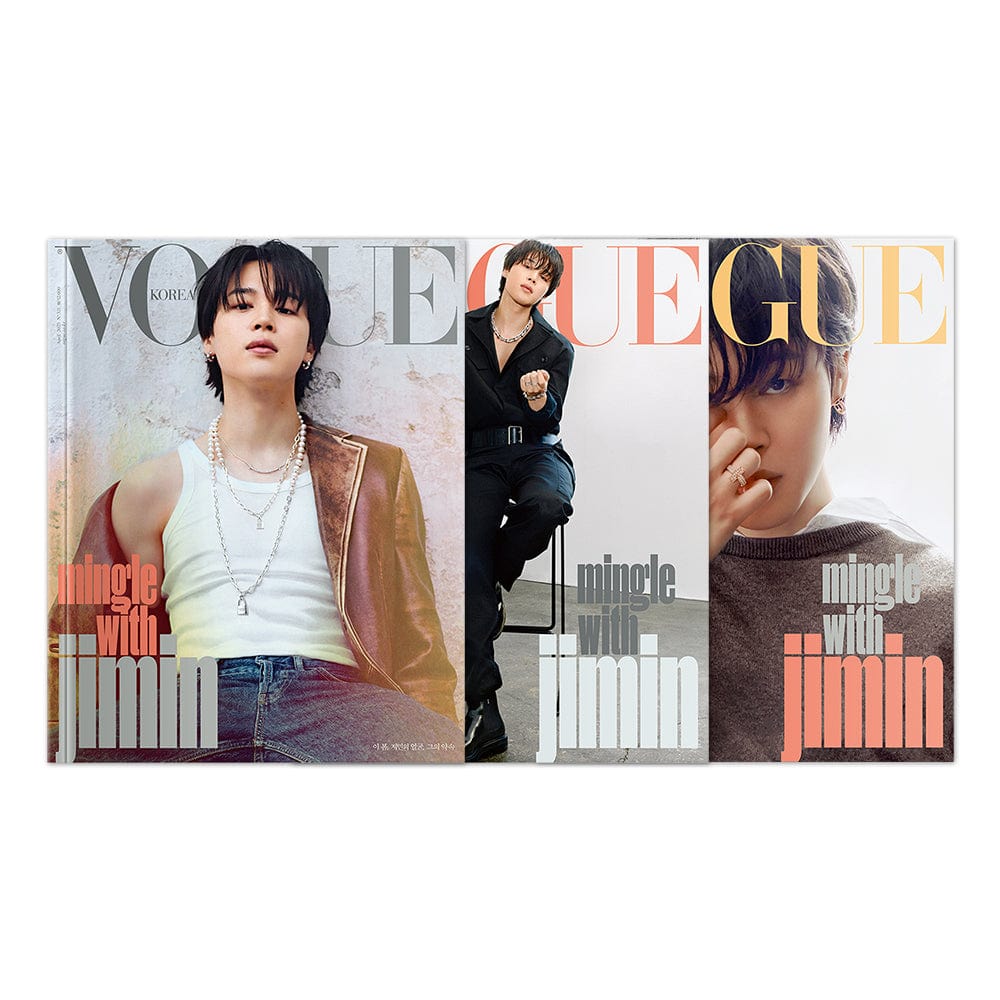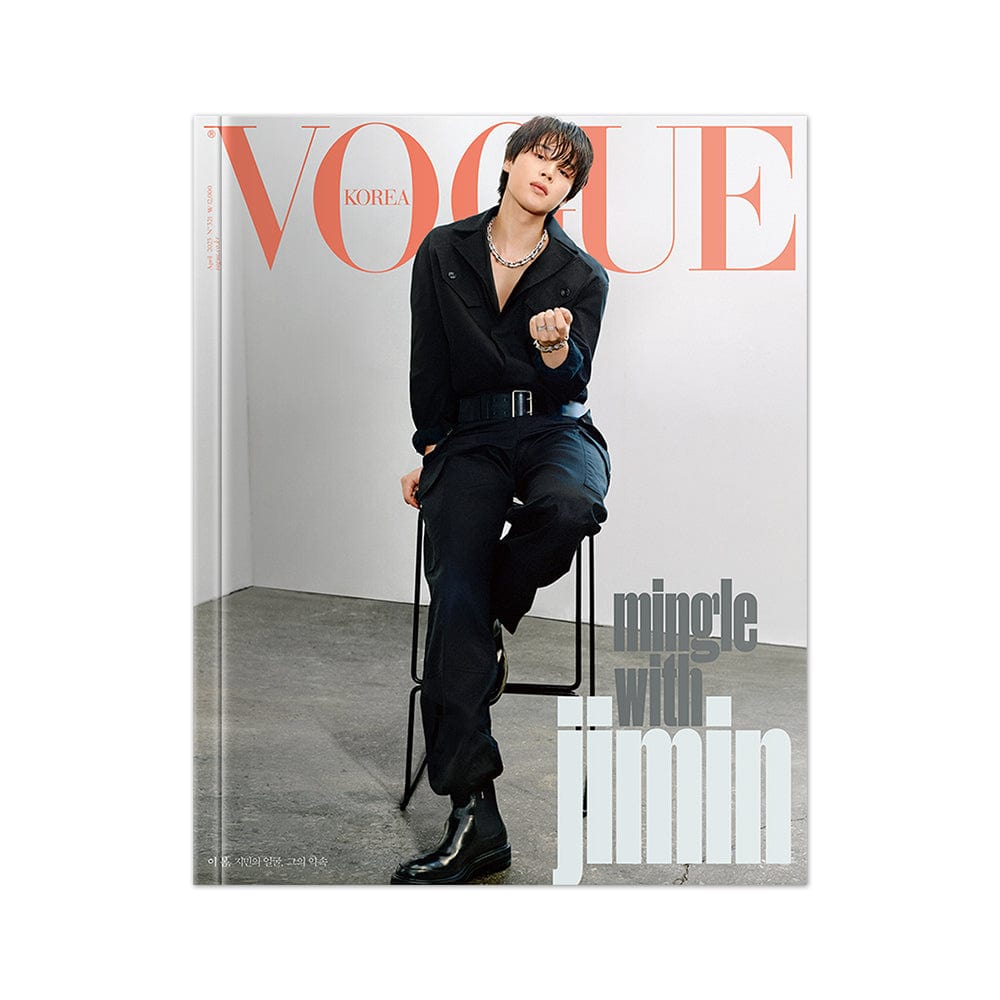 Jimin - VOGUE Korea Magazine [mingle with jimin] Cover Jimin (Apr 2023)
Label
Artist
Release date
*Out box is to only protect contents inside therefore out box damage cannot be a reason for a return or exchange. Please take an un-boxing video in case of defective or missing contents inside.
BTS Jimin - VOGUE Korea Magazine [mingle with jimin] (Apr 2023)
[Release date : Mar 28th, 2023]
[Information & Contents]
- 3 Covers [A, B, C]
- Different Covers have the same contents inside.