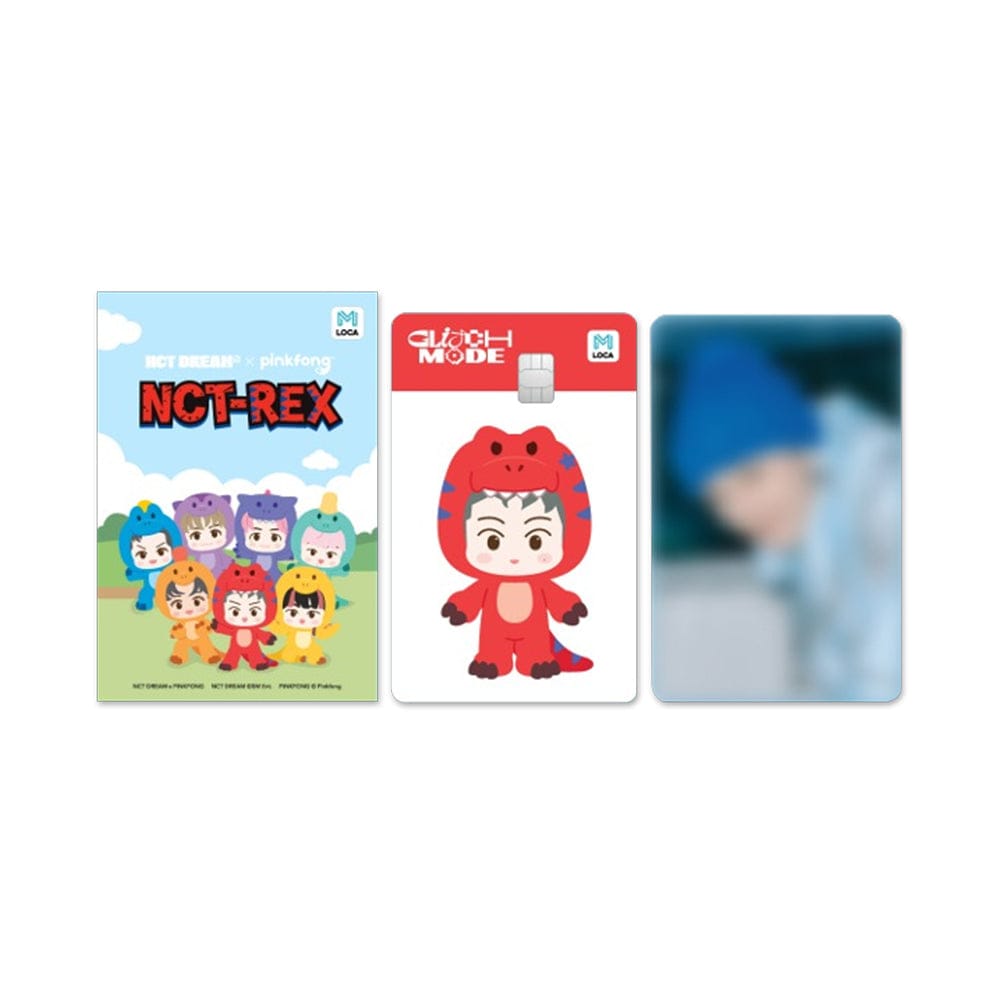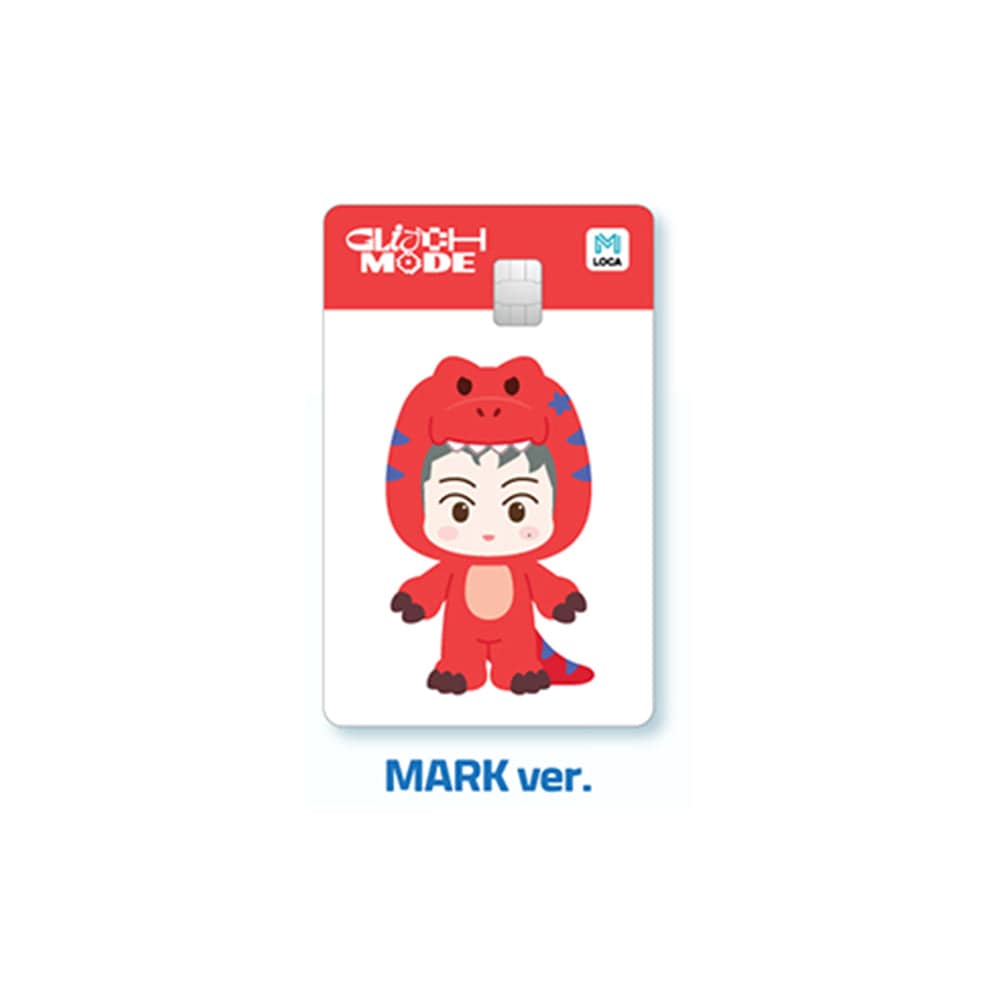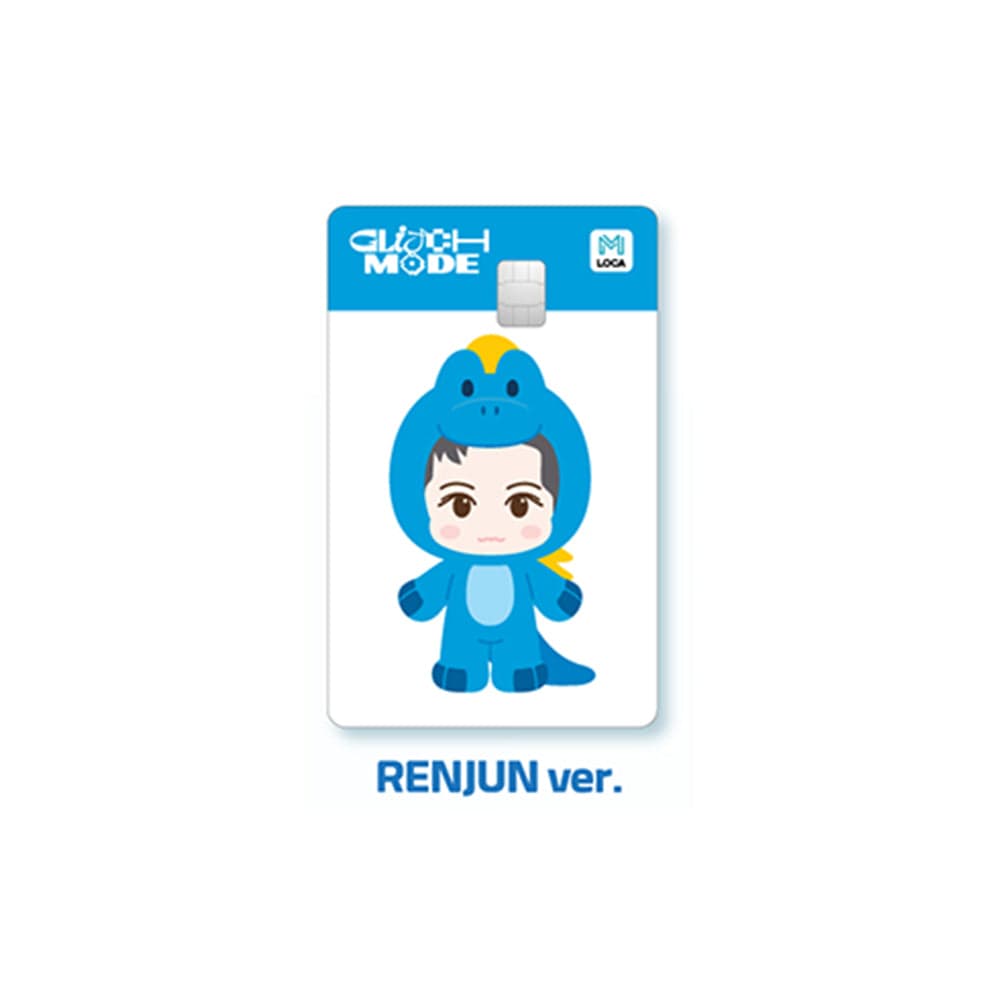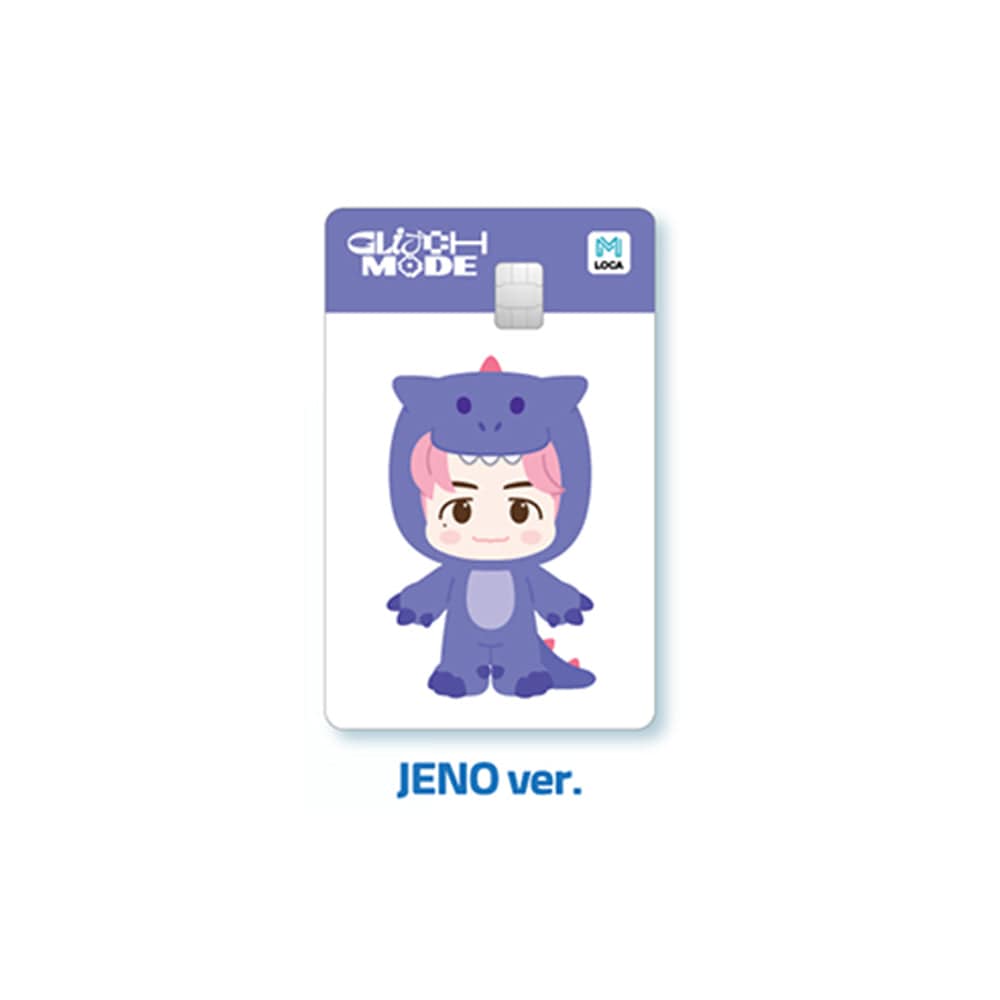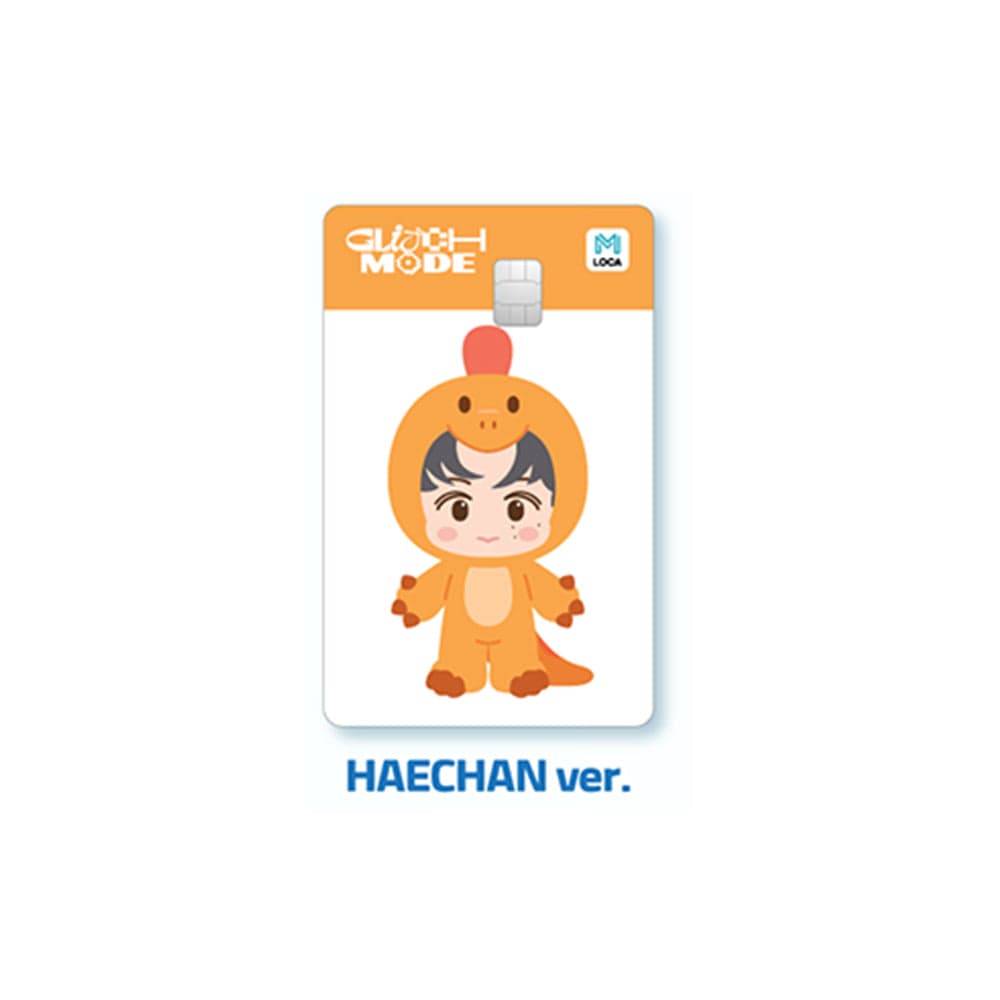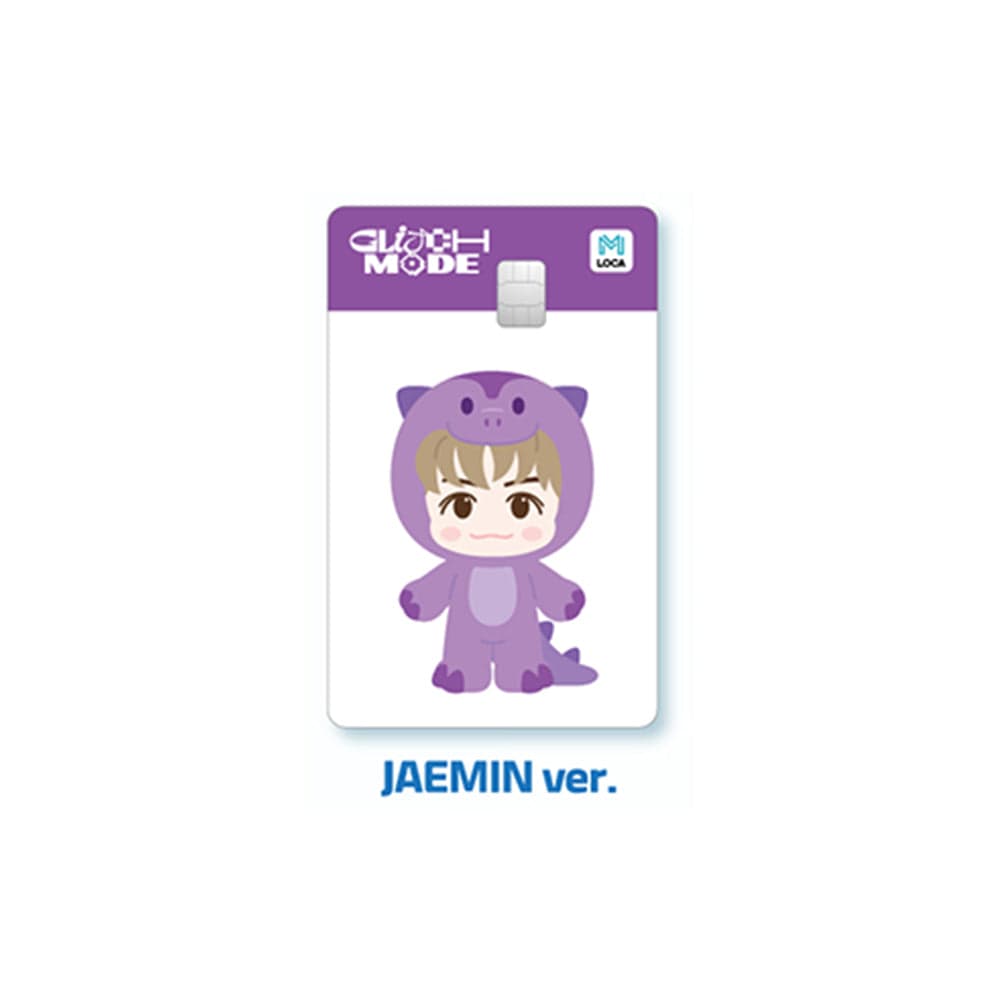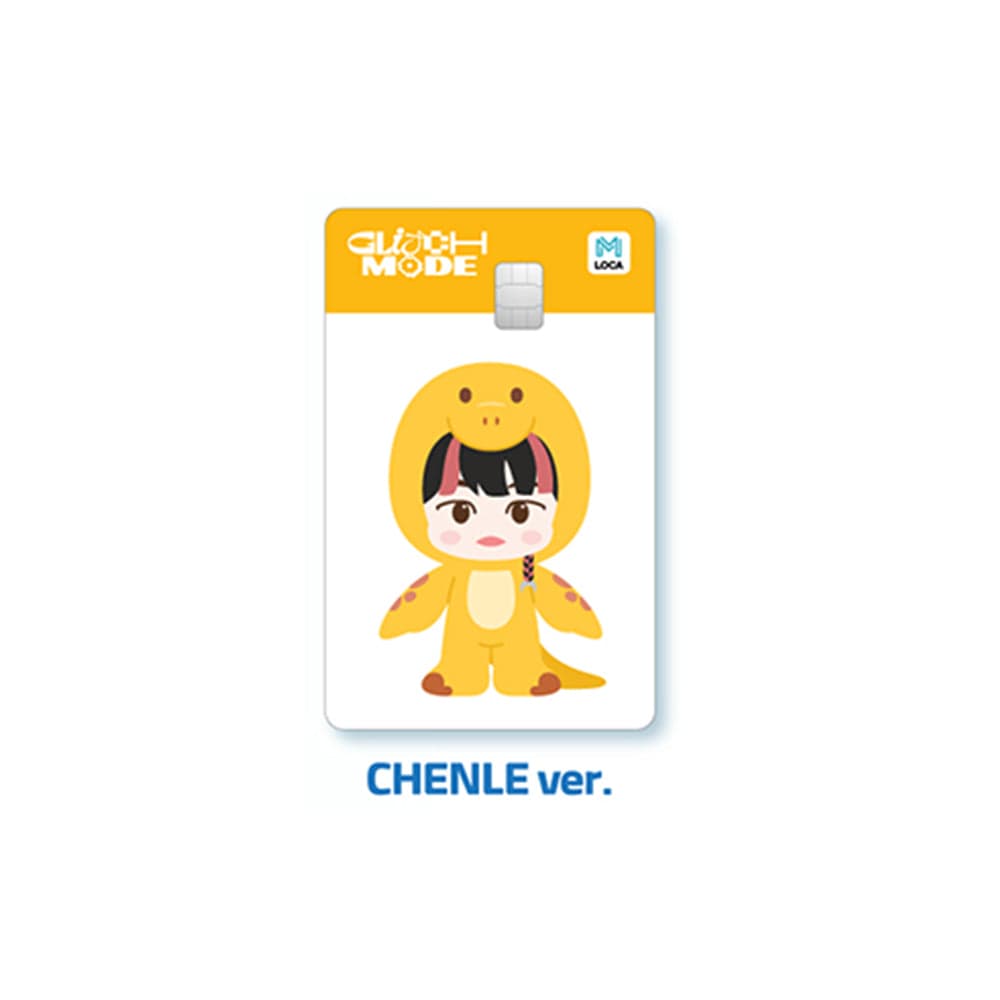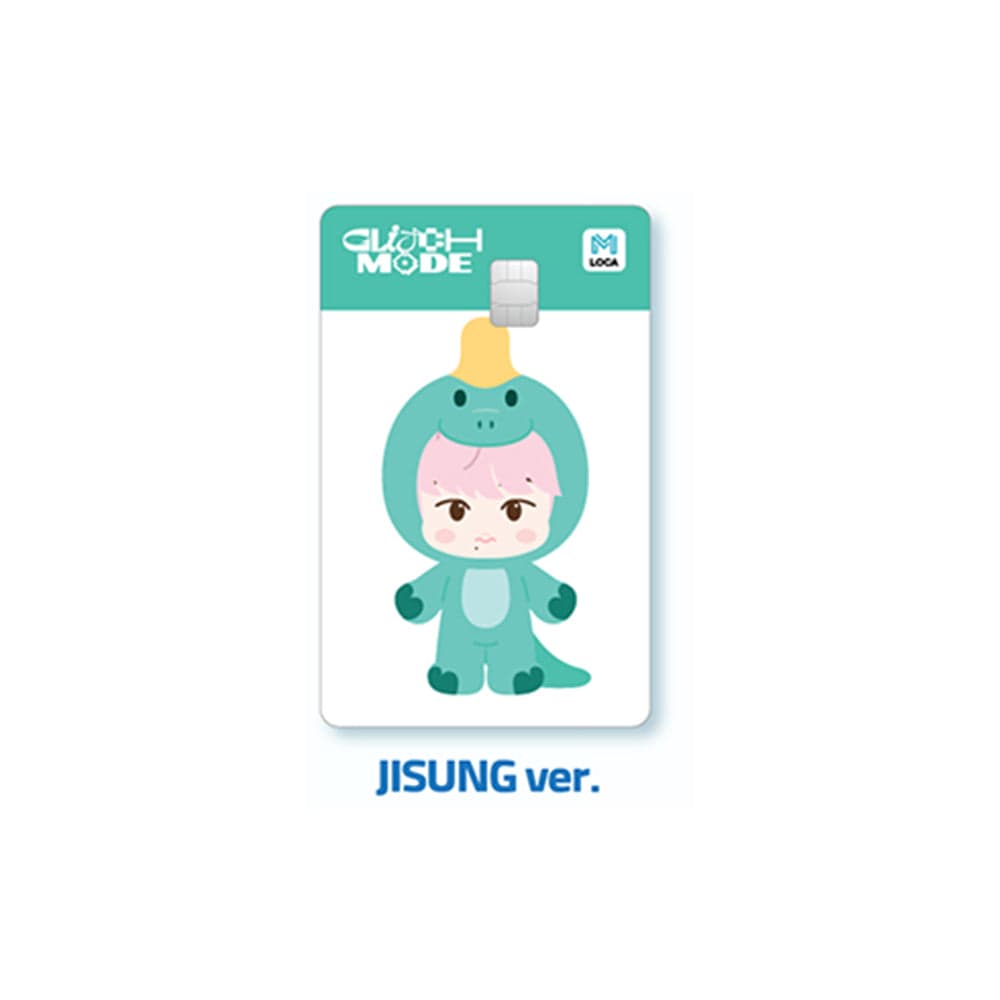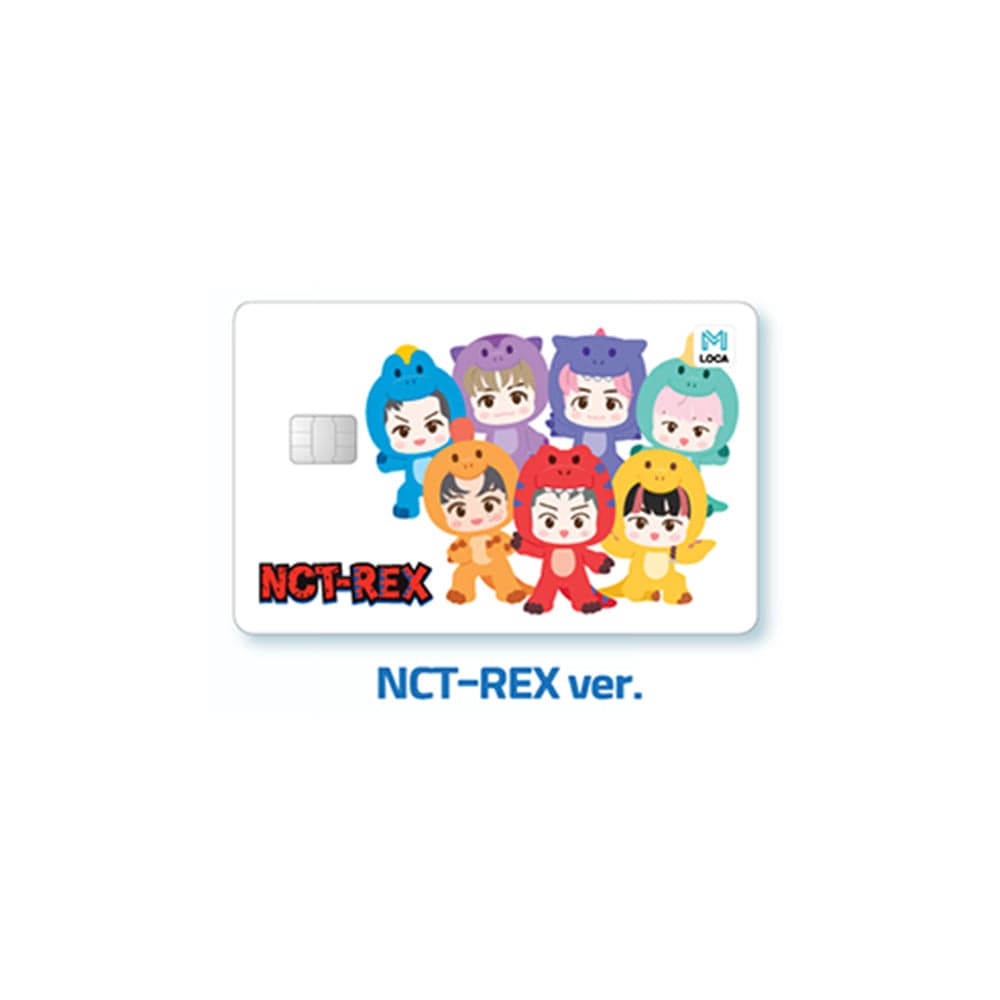 NCT DREAM x pinkfong - NCT-REX LOCAMOBILITY CARD
Label
Artist
Release date
*Out box is to only protect contents inside therefore out box damage cannot be a reason for a return or exchange. Please take an un-boxing video in case of defective or missing contents inside.

NCT DREAM x pinkfong - NCT-REX LOCAMOBILITY CARD

[Release date : Oct 14th, 2022] 

[Information & Contents]
- 8 Versions [MARK, RENJUN, JENO, HAECHAN, JAEMIN, CHENRE, JISUNG, NCT-REX]
- NCT-REX LOCAMOBILITY CARD
- Photo Card
- Package
- Advice Note

*Caution : It is only usable in Korea as a transportation card.